Scott® Pro™ Solutions
Enhance Productivity for
Exceptional Results
Want to provide a superior experience to guests, increase productivity for your cleaning staff and manage your bottom line?
Scott® Pro™ Solutions offer innovative systems and products designed to improve your restroom for exceptional results.
Scott® Pro™ Mod® Manual
Hard Roll Towel System
---
Advanced Design from the Most Preferred Brand
Get the most efficient Hard Roll Towel system on the market with
the customizable Scott® Pro™ Manual Mod® Hard Roll Towel
System. The dispenser offers three towel options, including a 1,150'
towel, and a stub-roll feature that delivers up to 9% annual savings.
Plus, Absorbency Pockets towel technology helps reduce usage
and costs.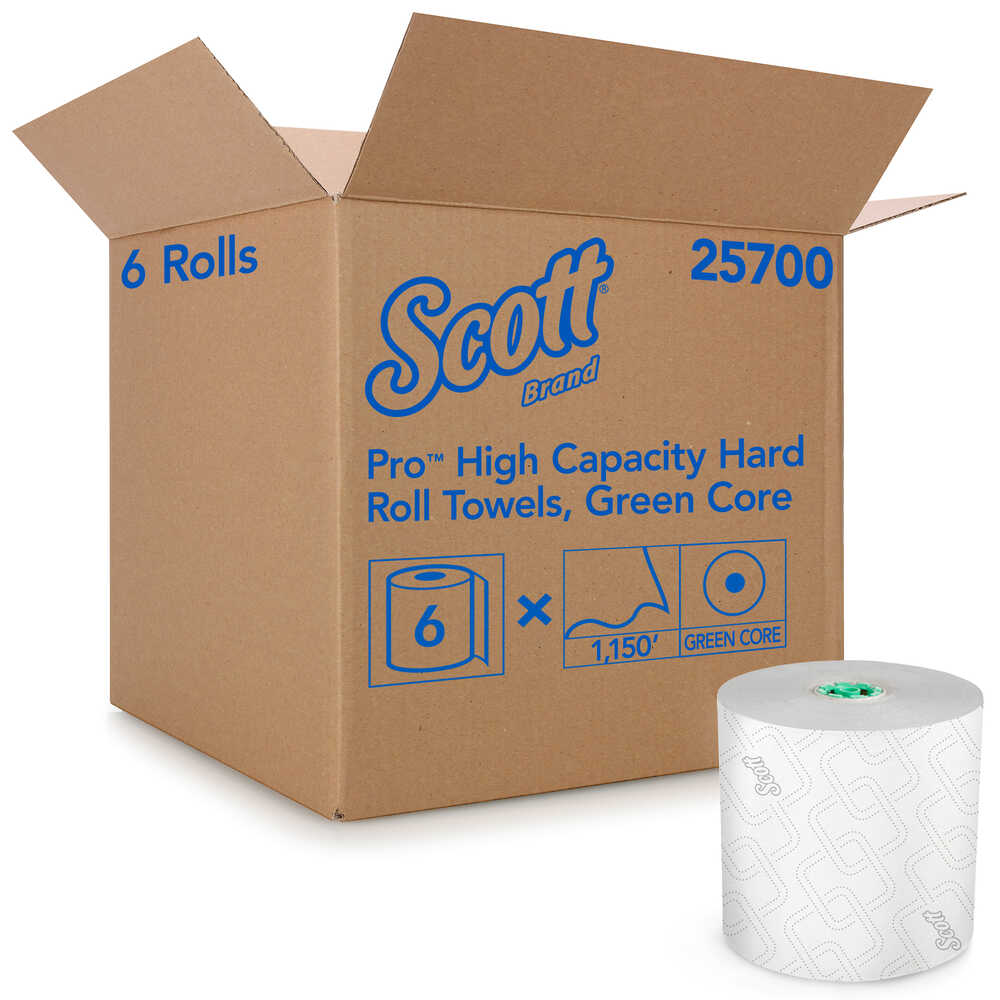 Scott® Pro High Capacity...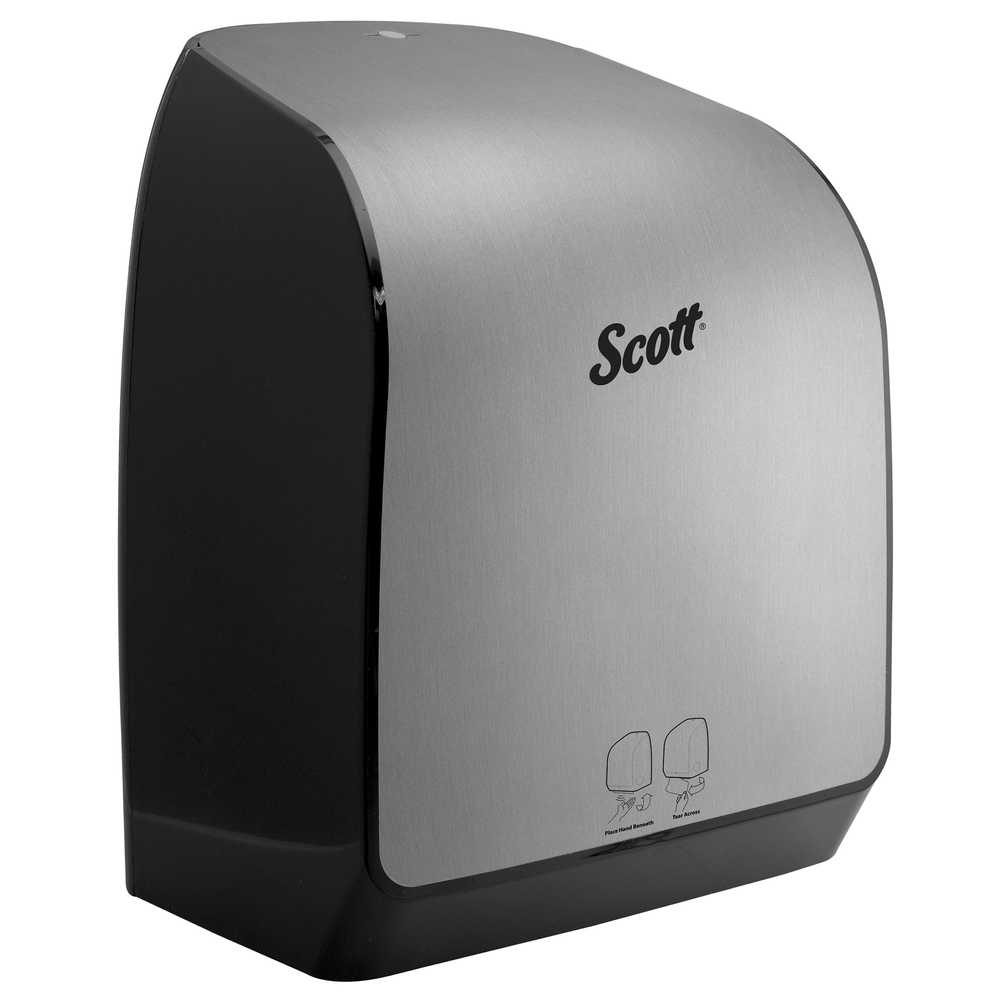 Scott® Pro Electronic Hard...
Scott® Pro™ Scottfold™
Folded Towel System
---
Increase User Satisfaction, Decrease Costs
With a guaranteed savings of 10% annually1, this system delivers
a plush one-ply towel with 175 sheets per pack. Its patented fold
and innovative overstuff feature eliminates tearing, tabbing and
waste, making it the most efficient folded towel system on the
market.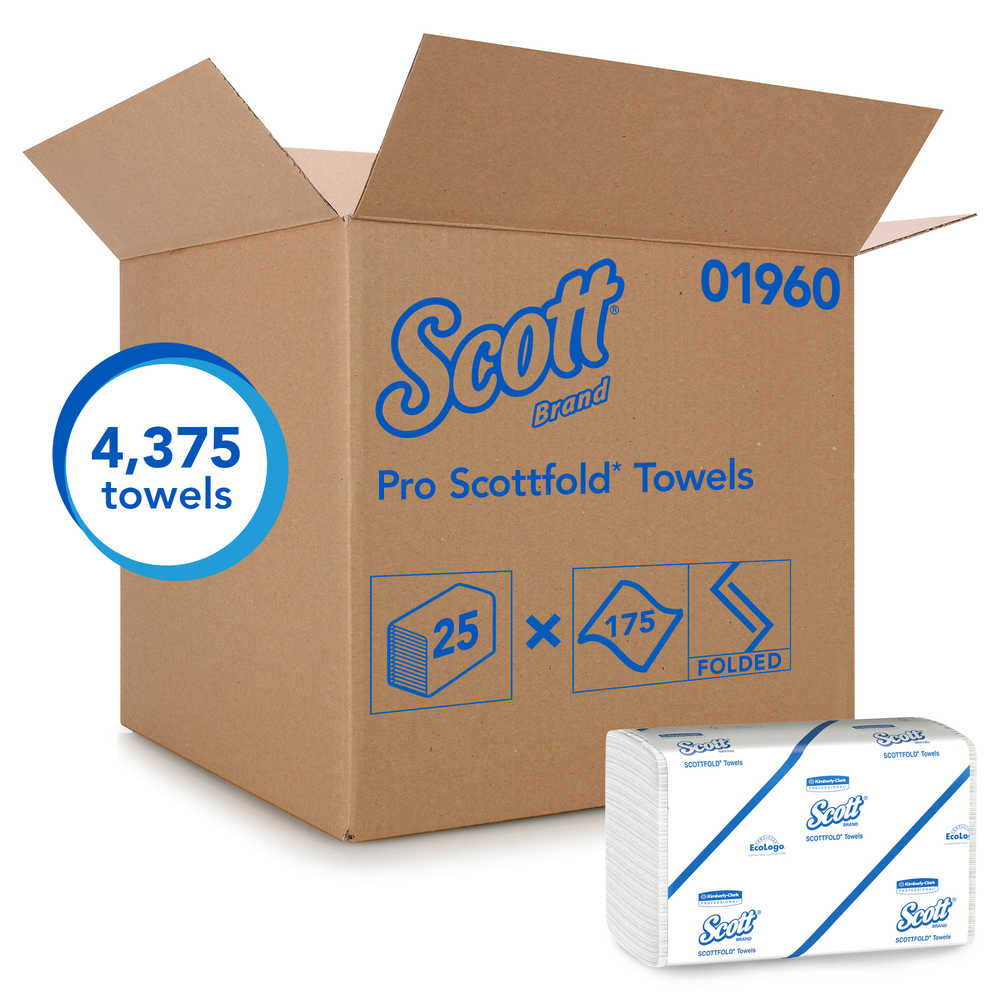 Scott® Pro Scottfold*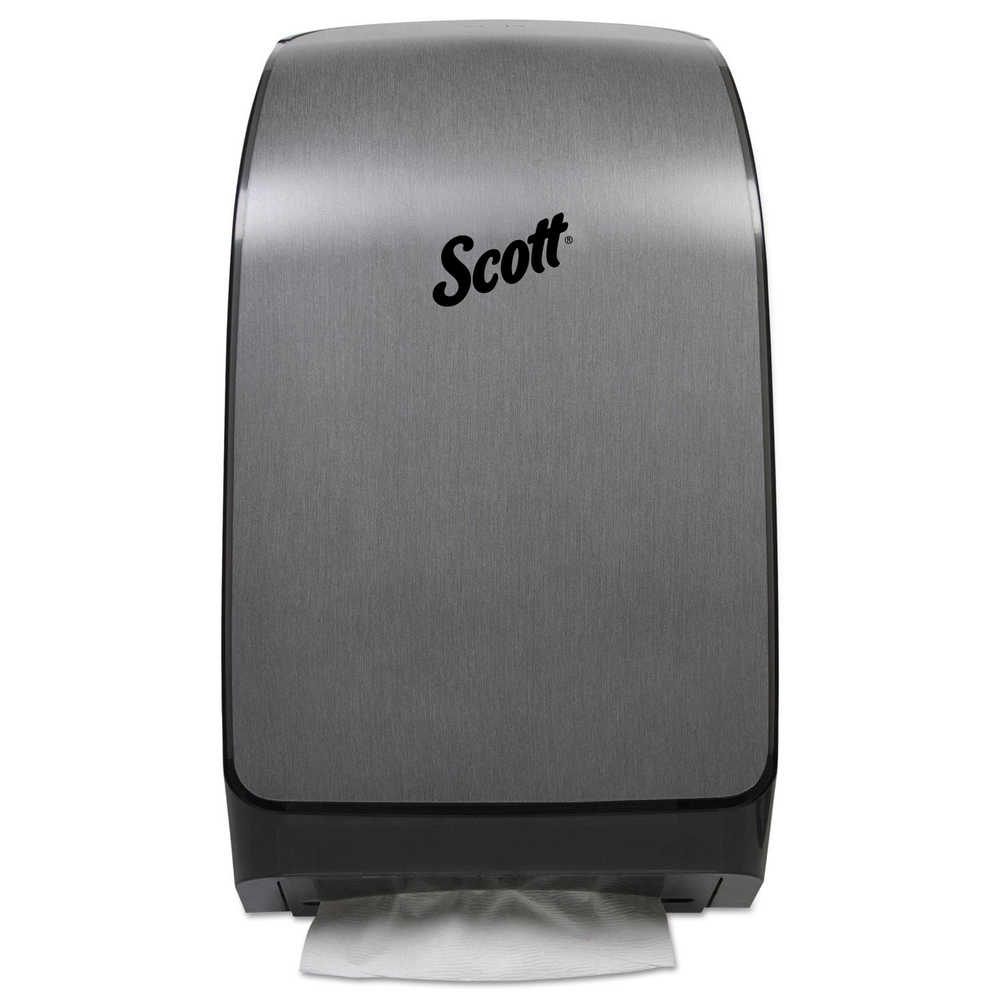 Scott® Scottfold™ Folded Towel
Scott® Pro™ Electronic Touchless
Cassette Skin Care System
---
Healthy Hands. Healthy Workers.
This easy-to-load, hygienic enclosed system offers a high capacity,
1.2L cassette. The Foam Skin Cleanser with
Moisturizers delivers a superior hand hygiene experience
and provides a rich, creamy lather. The Moisturizing Foam
Hand Sanitizer kills 99.9% of germs on hands in less than
15 seconds.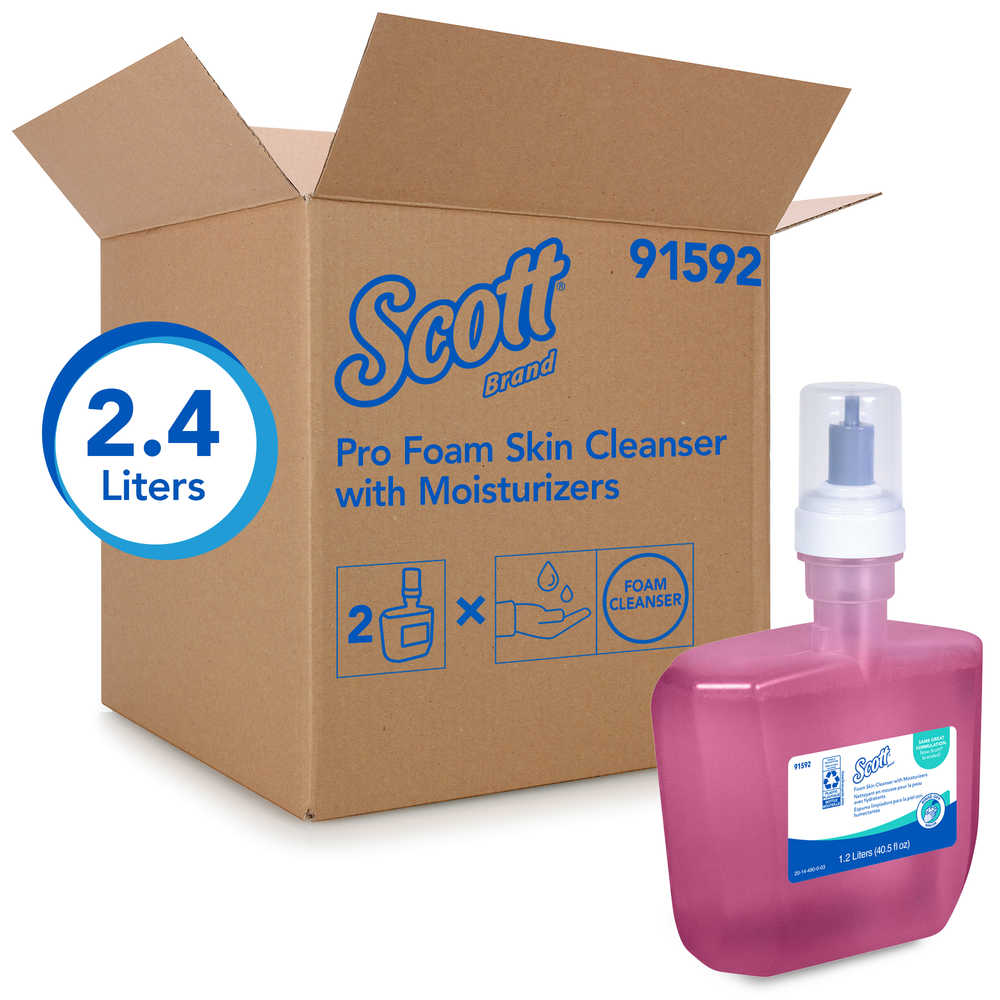 Scott® Pro Foam Skin...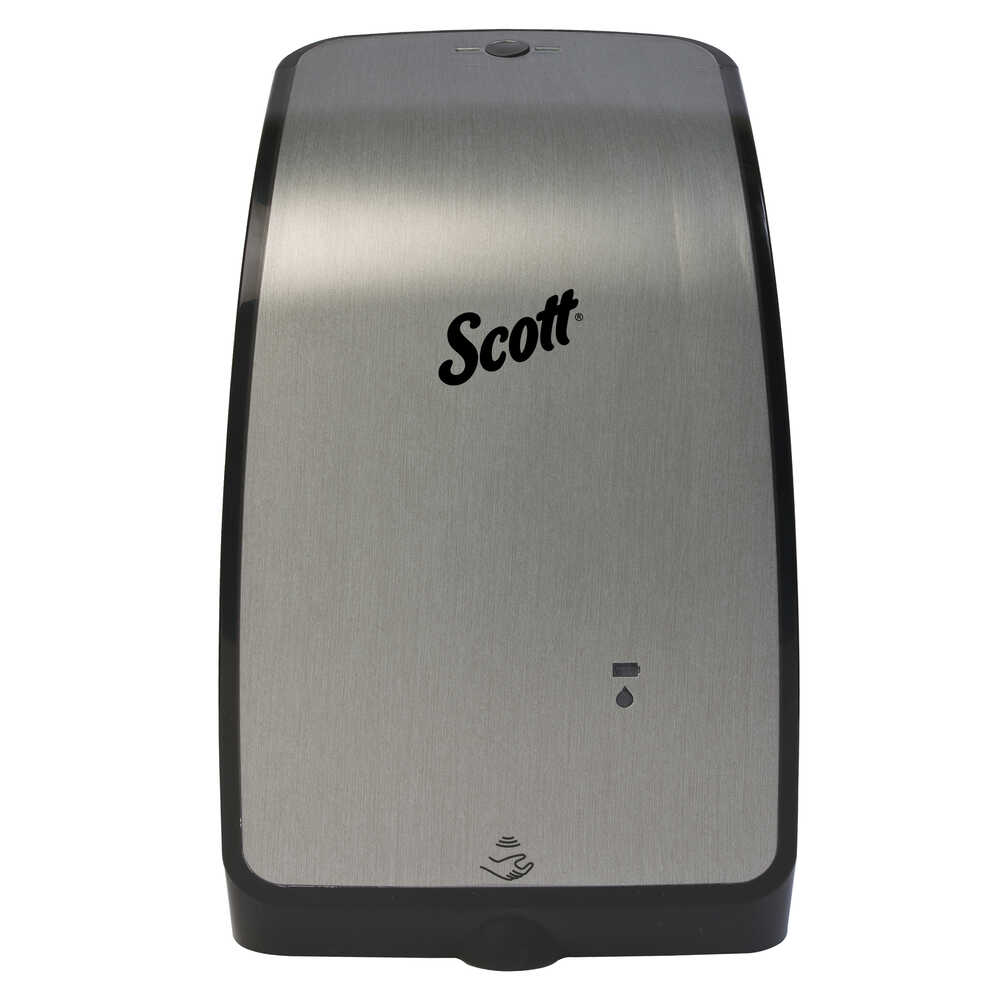 Scott® Electronic Skin Care
Scott® Pro™ Small Core Standard
Roll Bathroom Tissue System
---
More Sheets, Fewer Changes, No Waste
Our longest single-roll bathroom tissue system delivers 1,100
sheets of two-ply bathroom tissue per roll. It offers 100% roll
utilization with 10% more sheets per case than the industry
standard and over two times more sheets per roll compared
to a standard bathroom tissue roll.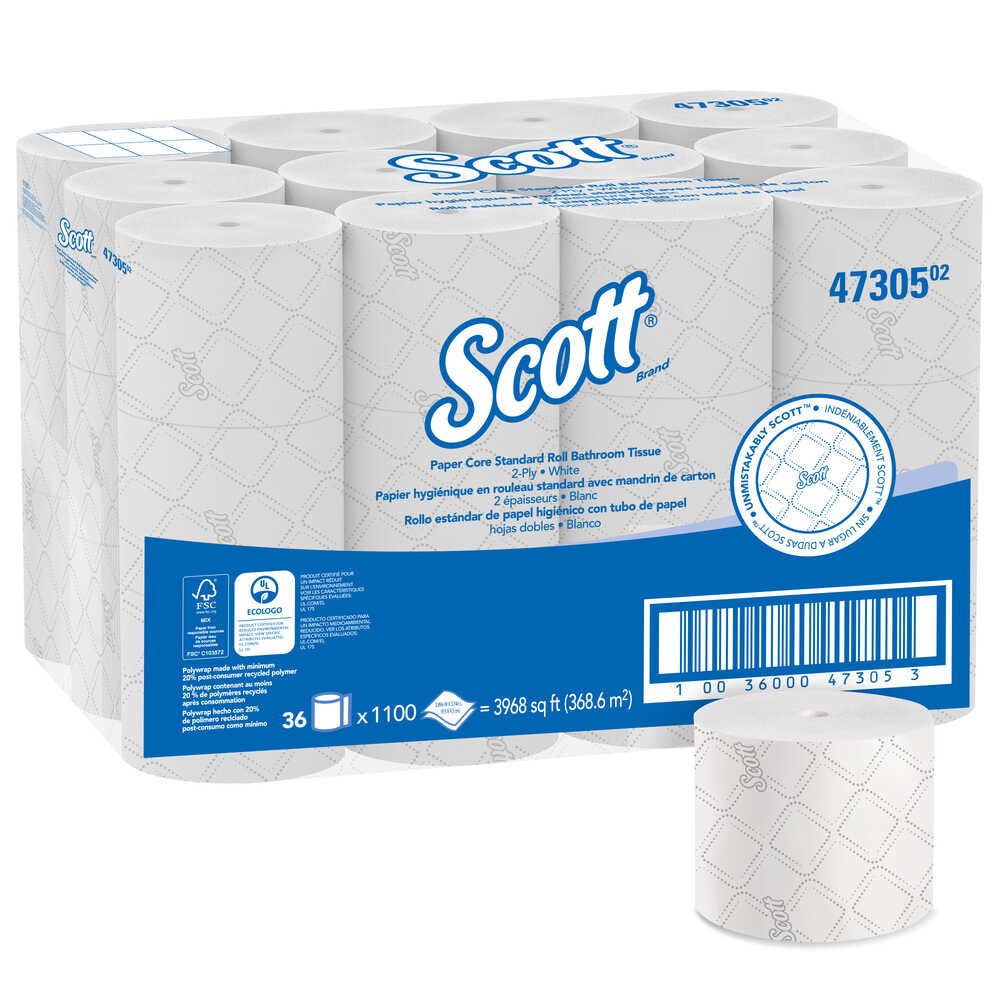 Scott® Pro Small Core...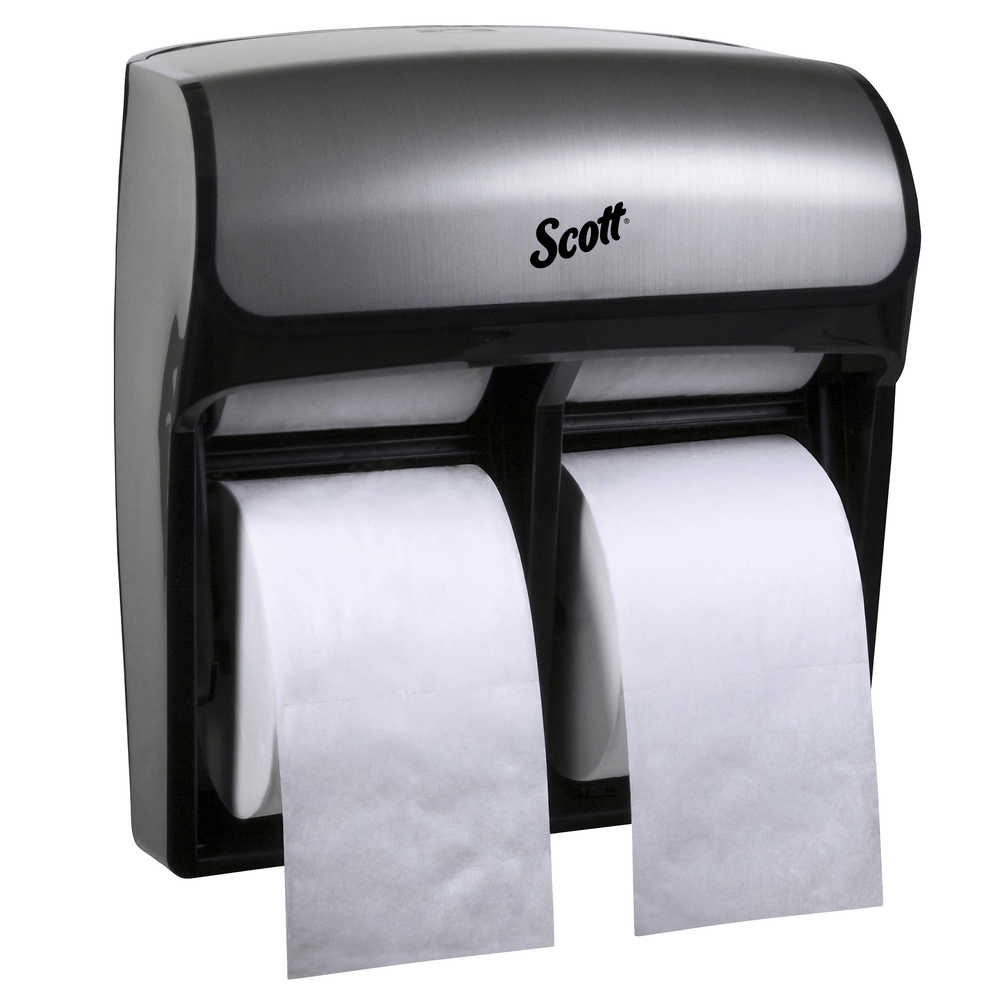 Scott® Pro High Capacity...
1 Guarantee extended to consuming end-user accounts only. Only applies when you switch from C-Folds to 01980 after 60 days of usage.